2017年7月6日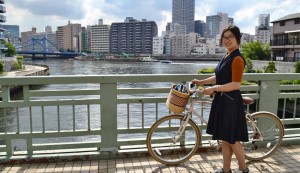 "Kotomise", a free paper introducing shops and eating and drinking establishments in Koto Ward. The media introduced alohaloco STUDIO on the english version page of WEB.
This time it became very attractive content by covering and writing from the perspective of foreigners living in Tokyo.
On the English version page of the "Kotomise" Web site, the number of browsing has increased about four times as a result of the blog posting of articles posted and written by foreigners.
Since this year, alohaloco STUDIO also increased the number of customers from abroad, so by all means, look at the article of "Kotomise", We hope more foreigners will visit us!
https://kotomise.jp/en_article/alohaloco/